UPVC Windows in Leeds
Our extensive collection of upvc windows in leeds features the latest styles and designs. Innovative technology is combined with quality aesthetics, providing a window which is both stylish and secure.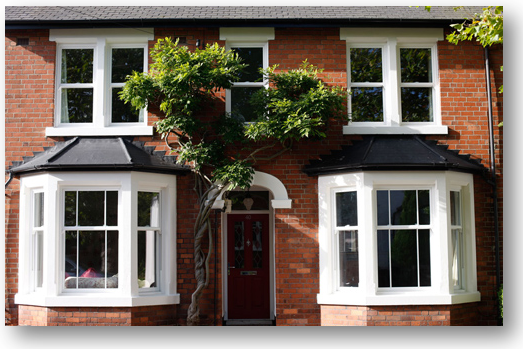 Expert crafting techniques are applied to all our UPVC & timber products so you can expect an exceptional finish.
From casement windows to sliding sash windows, our collection has something for every home owner.
With such a wide range of styles & finishes, we are confident we can provide you with the right solution for your home.
We can provide you with the following window products:
Why Choose Select Products?
Energy efficient double glazing.
Our products are internally glazed for extra security.
Kitemarked BS4873 & BS7950.
We are a BRFC registered company.
We are TrustMark registered.
Window Security
Your window security is important. This is why offer a choice of high security features such as shoot bolt locks and internal glazing beads.
All our window products are incredibly strong. Tough and resilient, your UPVC or timber window will act as an effective defence against intruders.
High security is a standard feature on all our double glazing products. We provide customers with a range of window accessories to enhance the security of their home.
UPVC Windows
At Select Products, we only offer our customers the very best. This is why we are proud installers of the Synerjy window range from Synseal.
Our Synseal window range features some of the highest quality UPVC products on the market.
Recommended for their versatile design, our UPVC windows are suited to a wide range of properties.
Designed to be energy efficient, your UPVC window will have excellent insulating properties.
Our double glazed units have low E Argon filled Planitherm glass. This energy saving glass will prevent precious energy from escaping your home.
Timber Windows
Highly crafted, our timber windows are available in a wide variety of styles and finishes.
Weather proof, our timber products are designed to last.Their excellent durability means you will be enjoying their traditional aesthetics for many years to come.
Not only do our timber windows look fantastic but they will provide you with a long lasting performance.
The latest manufacturing techniques are used in conjunction with excellent design, creating a beautiful and unsurpassed collection of timber products.
Click here to find out more about our timber windows.
Window Prices
Get instant window prices online with our double glazing prices calculator. We can offer you unbeatable double glazing prices. Discover our excellent prices today. Start your free window quote today.
For further information regarding our window collection, please call us on: 0113 257 8933. Alternatively, you can also contact us on via our online enquiry form.