Windows in Leeds
If you are looking for windows in Leeds then look no further. We can provide you with a wide range of UPVC and timber windows.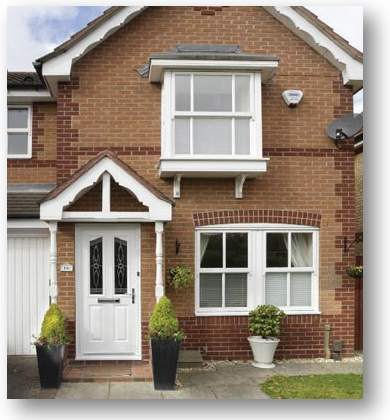 Manufactured to meet all UK building requirements, our double glazed windows are designed to the highest specifications.
UPVC Windows
As a trusted installer of Synseal's Synerjy window range, our customers benefit from an industry leading products.
Built to withstand the UK's unpredictable weather, our Synerjy UPVC windows were designed to have excellent weather resistance.
First class workmanship goes into the making of our UPVC windows. You can expect exceptional craftsmanship.
All our UPVC windows are manufactured in UK and are made to meet British Standards BS EN 12608:2003. When you choose our UPVC windows you can choose with confidence.
Our UPVC Products:
Energy Efficient UPVC Windows

Our UPVC windows are very energy efficient. They contain low E argon filled Planitherm glass which enhance your homes energy saving capabilities. BFRC energy rated, our windows have excellent thermal properties.
Our energy saving windows are highly durable and will last for many years.Our UPVC windows will never rot, warp or rust. Our UPVC windows are built to last.
Timber Windows
Beautifully crafted, our timber windows are available in a variety of natural wood finishes. If you are looking to maintain the traditional appearance of your property then our timber windows are ideal.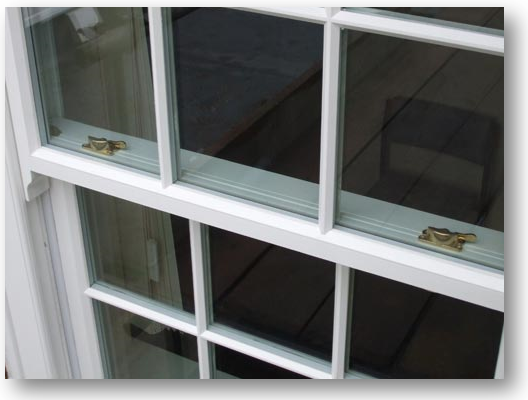 Our softwood and hardwood timber windows are available in a wide variety of sustainable timbers, colours and finishes.
Whether you opt for a factory applied stain or coating, every timber window supplied by us is uniquely crafted.
To find our more about our stunning range of timber windows, click here.

Windows in Leeds | Instant Window Prices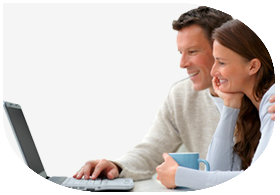 Get instant prices for your windows in Leeds. Our online pricing engine will provide you with a free window cost.
Browse through our comprehensive range of designs and get instant prices for your favourites. Simply enter your measurements to receive a unique quote within minutes.
Or if you would prefer, you can call us on: 0113 257 8933. Our friendly team here at Select Products await your enquiry.