Replacement Windows in Leeds
If you are looking for replacement windows in Leeds then we can provide you with a beautiful range of UPVC and timber windows.
The first choice for windows in Leeds, our commitment to quality means our customers receive the very best in efficiency, security and style.
Is It Time To Replace Your Windows?
The double glazed windows you choose say a lot about you and your home. This is why it is important that your replacement windows complement your homes existing style and its surroundings.
As the focal point of your property, your windows contribute to the overall aesthetics. Choose the right windows and you could improve your home's value as well as its appearance. If your windows are old or discoloured then it may be time to replace your windows.
Quality Replacement Windows in Leeds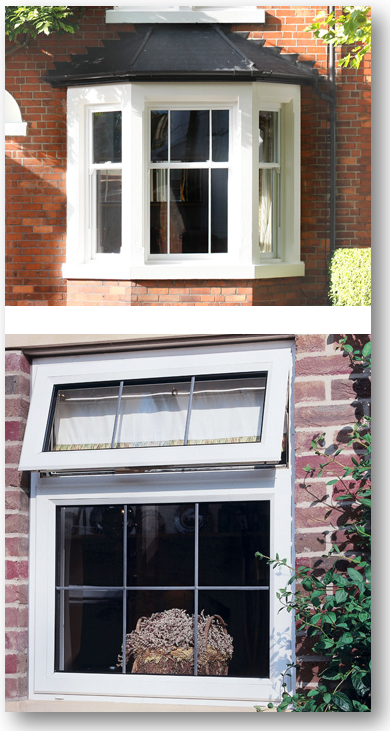 At Select Products we understand that your home is a major investment. This is why we only supply and install windows of the highest quality.
Transform your property and give it an instant uplift with replacement windows. Our versatile collection makes it possible for every home owner to get an exact match for their property.
Energy Efficient Replacement Windows
The main benefit of our replacement windows is their efficiency. We use energy saving glass in all of our windows and as a result of this; our UPVC and timber windows have excellent insulating properties.
All our double glazed units have low E Argon filled Planitherm glass and it is this energy saving glass which prevents heat from escaping your home.
UPVC Replacement Windows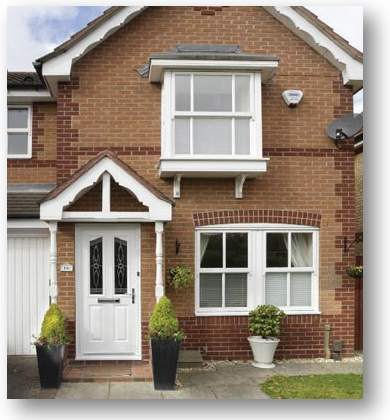 We are proud installers of the Synerjy window range from Synseal. As the leading UK brand, Synseal provides the highest quality UPVC products on the market.
What makes these windows so special? These UPVC windows have a single leg bead known as the 'j' bead. This bead is engineered for a perfect fit. These windows combine function and form to provide you with beautifully sculptured edges and profiles.
This technically advanced window system is made from polymer materials. These are specifically chosen for their weather resistance qualities. Our UPVC replacement windows will never rust, rot or warp. More importantly, they are low maintenance and will not require painting.
Our UPVC replacement windows come with high security as standard. Utillising the latest technology in shootbolt and deadbolt mechanisms, our Synerjy UPVC windows will ensure your home is safeguarded from intruders at all times.
Our Products:
UPVC Window Colours
Our UPVC replacement windows are available in many colours and finishes.
Choose From:
3 Woodgrain Finishes
Standard colours include grey, black, red, blue and green.
Timber Replacement Windows
Not only do we offer a superb range of UPVC windows, we also have a beautifully crafted timber collection. Highly suited to those wanting to maintain the appearance of their property, our timber window range is available in a variety of stunning finishes in natural wood.